Senior Recreation Attendant Salalah, Oman Full-time Company Location: Al Baleed Resort Salalah by Anantara Company Description A luxury hospitality…
Keep Reading
Child Care Attendant – Arabic Speaker (Seasonal)_ Niyama Private Islands, Maldives, Maldives Full-time Company Location: Niyama Private Islands…
Keep Reading
Security Officer Hua Hin, Hua Hin District, Prachuap Khiri Khan 77110, Thailand Full-time Company Location: Avani+ Hua Hin Resort…
Keep Reading
Become a Privilege Member
Get access to all our premium features: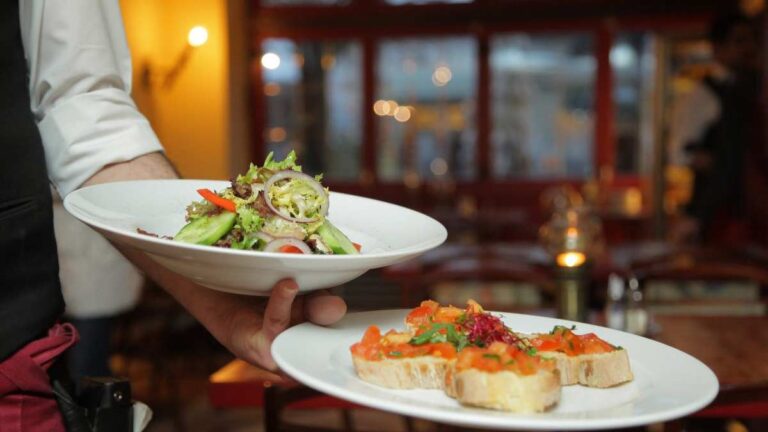 The World's leading hotels & resorts who trust Hospitality Jobs.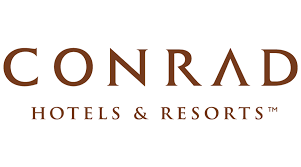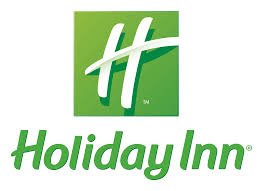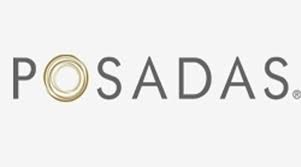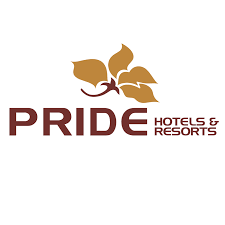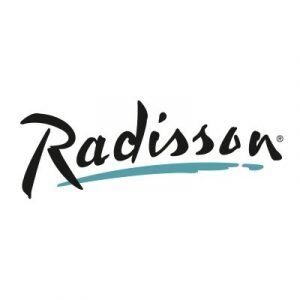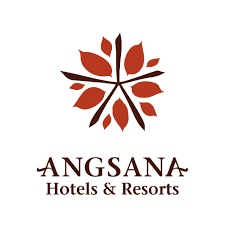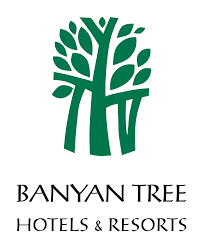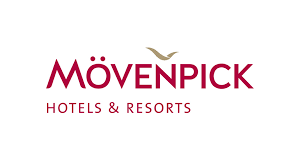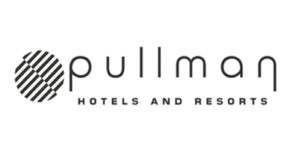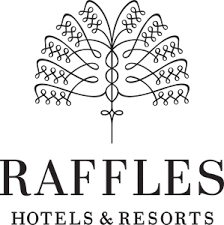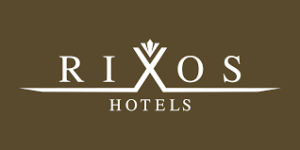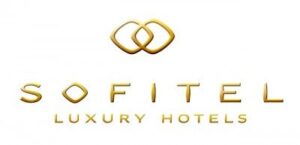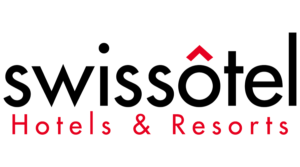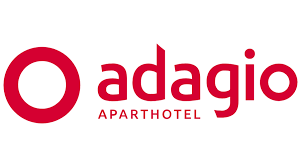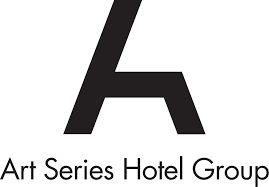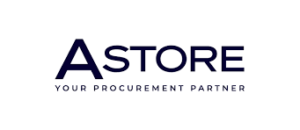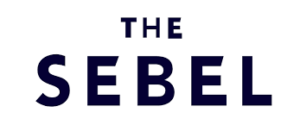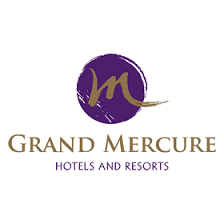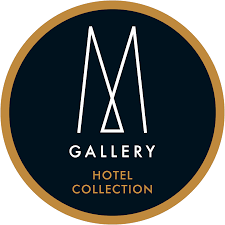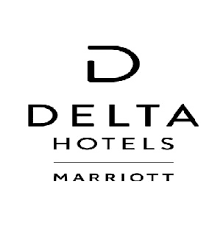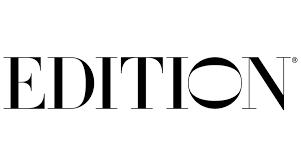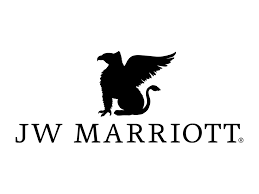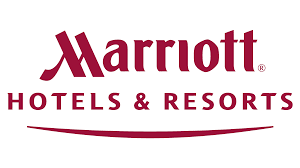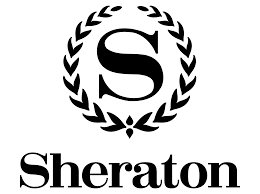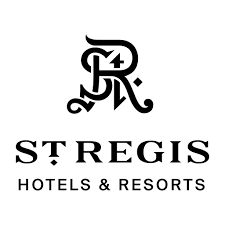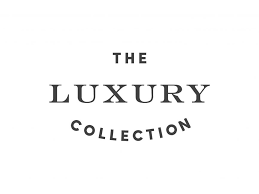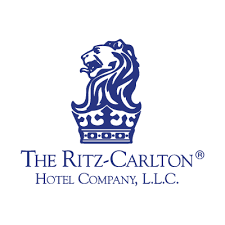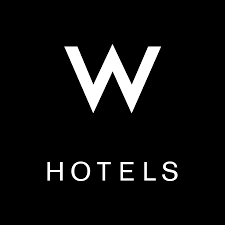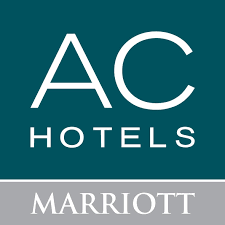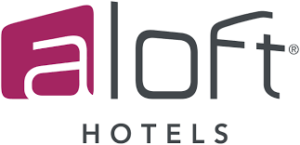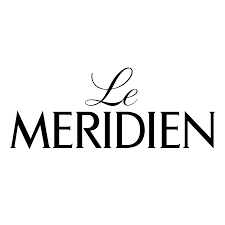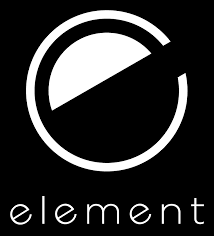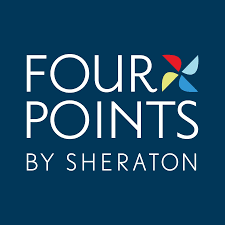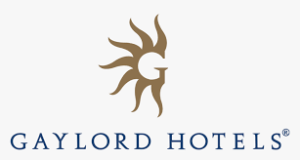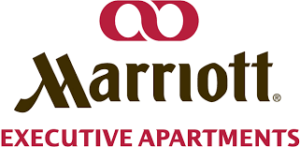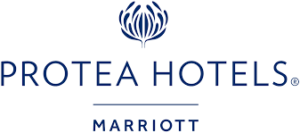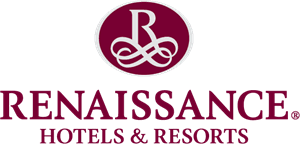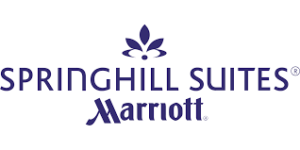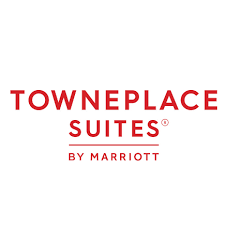 Super site d'offre d'emploi dedie a l ' hotellerie uniquement. Facile d'utilisation, plein d'offre tous les jours
Thanks i buy a package, quick registration and quick response, plenty of jobs available, easy to use.
Good website, easy registration, simple of use and every day a lot of positions around the world
Good idea this website for hoteliers only. Cheap Fees for one year - a lot of jobs. Thanks
Que buena idea un sitio donde encontras todos los puestos. el sitio es interactive y facil de uso-gracias
Je suis ravi du site, plein de positions tous les jours, une petite cotisation qui en vaut la peine, je recommande merci
Good website - a lot of position updated every day around the world. Easy to use, simple fees, Thank you for helping us!
Jobs vacancies a real website where you can find positions, i find my new job here within 2 months Thank you
Nice website- efficient and easy to use - Thanks its very helpful
Un site performant pour les hoteliers - Petit montant pour un an et un choix tres varie de positons
A lot of position available - Good website - small fee and update every day with new positions
Their new system CV4U is amazing you can apply any hotels in any country as you wish from 1 to 500 emails in one time for a cheap price - I try both and i love it!
Now you can access to the first 100 daily jobs its good - but there is a lot of jobs inside you need to see it - i register for 5 USD and its good - thanks
Une super platforme pour les hoteliers - depuis qu ils ont ouvert le site au jobs journaliers c est super- par contre allez vous inscrire - il a plein de jobs autres a travers le monde et c est pas che. Et en plus vous pouvez vous faire chasser par des recruteurs. Super